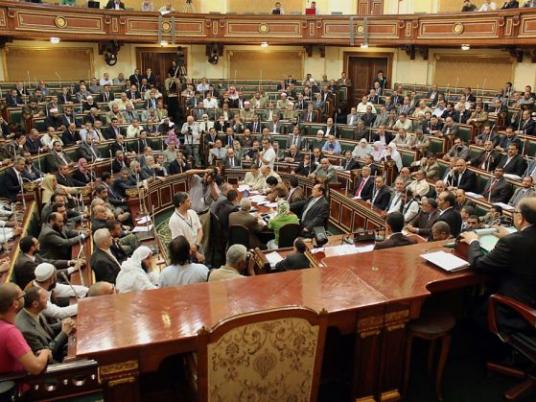 The internet in the People's Assembly building will be cut on Monday for four hours, from 10 a.m. until 2 p.m., parliament announced on Sunday.
In a notice given before the start of Sunday's sessions, it was announced that the internet will be cut tomorrow due to maintenance works at Bab al-Louq telecommunications center.
MPs were notified that they will have to make written requests to speak rather than by use of electronic tablet.
Edited translation from MENA