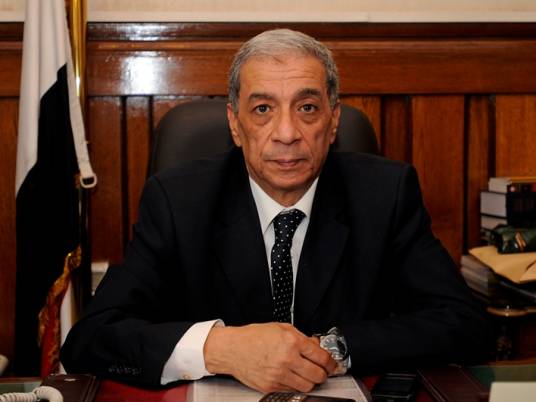 Al-Masry Al-Youm has obtained details from the Giza Prosecution's investigations into a police officer from the Interior Ministry's Hotels and Clubs Department, who is accused of soliciting prostitution, as well as a girl, a teacher and an oil company worker accused of practicing prostitution in the officer's apartment.
Investigations found out that the officer facilitated prostitution in return for LE1,500 per hour in his flat.
Judicial sources said the officer, who denied the charge, assaulted a detective during his arrest, which was documented on video. Additionally, the other defendants were found with their clothes on inside the flat.
The officer claimed the charge was fabricated because he exposed violations made by the Interior Ministry, as well as excesses done by the police. He also contended that the other defendants are friends who were visiting him.
The defendants were detained for 24 hours pending further investigation.
Edited translation from Al-Masry Al-Youm