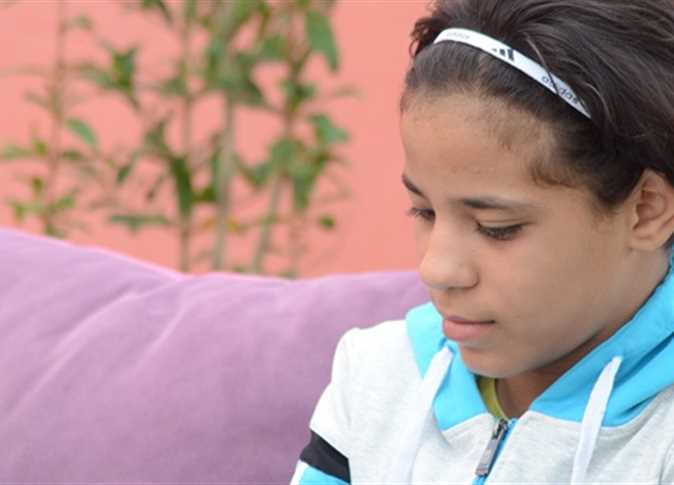 Recent investigations revealed that the mother of Reem Magdy, Egyptian champion and world bronze medalist in wrestling, said that an argument aroused between Reem and her father during training and he began beating his daughter.
On their way back, and while they were in the car, another argument erupted and the father started beating his daughter again because she wasn't focused during training. He slapped her on her face, which made her jump out of the car and die on the spot, Al-Arabiya reported.
Ismailia prosecutors ordered the detention of Magdy Kaboria, the victim's father, for four days pending investigation, over charges of murdering his daughter.
Before launching investigations, it was rumored that Magdy died in a road accident Friday night.
The prosecutors Tuesday ordered that the victim's body to be dug out for a forensic autopsy, after she had been buried.
Kaboria is also a former gold medalist in the African, Mediterranean and World Championships,
Edited translation from Al-Masry Al-Youm