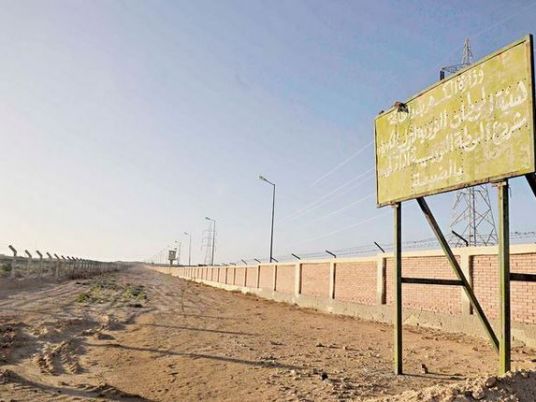 Ambassador Khaled Emara, Egypt's delegate to Iran, said Thursday that Iran has offered to help the Egyptian government implement its nuclear program, either through technical expertise or other means. Egypt has not replied to the offer yet, Emara added.
Emara's comments came during a press conference in Tehran, while on a visit that seeks to resume relations between the two countries at the ambassadorial level.
"Relations had improved under deposed President Mohamed Morsy, however, after the 30 June uprising, efforts were frozen again," he added.
In 1986, the Egyptian reactor tender was postponed due to the Chernobyl disaster, when a nuclear meltdown spread radioactive materials across Europe.
Any public talk about the nuclear project had stopped for about 20 years, but in 2006, Gamal Mubarak, son of deposed President Hosni Mubarak, announced that the Dabaa nuclear program would be re-launched.
In 2010, Hosni Mubarak decided to offer the project to international bidders. The 2011 revolution, however, put everything on hold and in 2012, Dabaa residents attacked the site and several pieces of equipment were looted.
Edited translation from Al-Masry Al-Youm