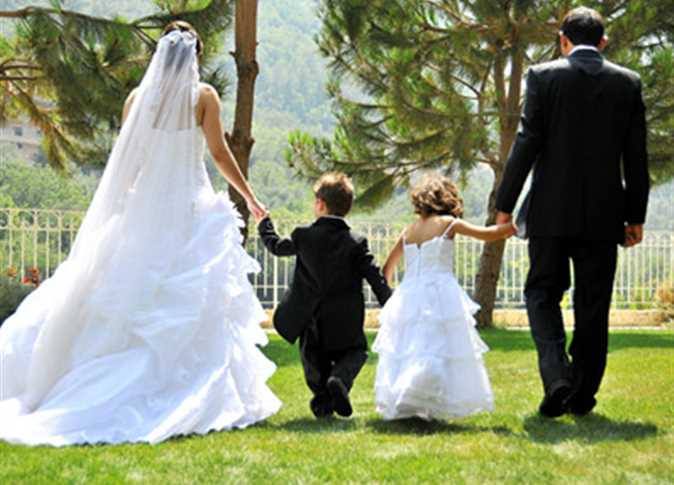 A high-ranking cleric and member of the Fatwa committee of the Sunni world's main Islamic institution Al-Azhar Ahmed Refa'at said that women are allowed to ask a man for marriage who she considers to be "good".
He added in a statement to private TV channel of Al-Nahar that the Islamic sharia law allows a father of a girl to choose a good man for his daughter and ask him to marry her.
He further explained that Islam allows women to ask good men for marriage, saying that this took place during the era of the religion's prophet Muhammed while adding that there are conditions coming with the practice.
"A woman can do this only, if the man is good, not handsome or rich, and should be done within the framework of Islamic law," he stressed.
Recently, MP Atta Selim, member of parliament's Legislative Committee, introduced a draft law suggesting to establish a Marriage Loan Fund for youth, without requiring them to pay interest.
According to the details of the draft law published on his Facebook page, Atta said that 70 MPs have approved the draft law which seeks to support young men and women.
The Youth Marriage Loan Fund intends to finance youth and provide an incentive for marriage by setting up loans to enable them to get married. The value of the loan is estimated to be up to LE60,000, and the loan will not include interest during the repayment process.
He noted that there are more than 10 million unmarried young men and women in Egypt, according to statistics from Egypt's Central Agency for Public Mobilization and Statistics (CAPMAS).
He added that the high cost of marriage coupled with the absence of an effective state-led role in confronting the phenomenon deemed it necessary to suggest the draft law.