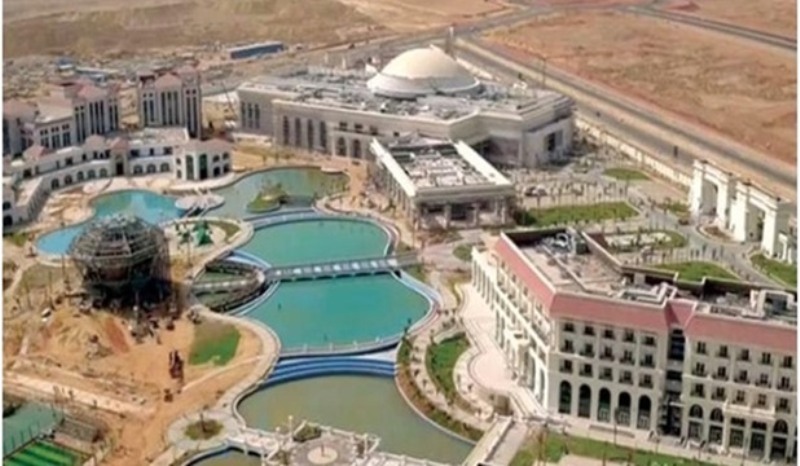 Minister of Planning and Economic Development Hala al-Saeed on Saturday praised Egypt's partnership with the Islamic Development Bank Group which over four decades, has funded 258 projects at a total cost of LE11.64 billion.
These include 198 completed projects and 60 underway, covering energy, infrastructure, industry, financing, agriculture, health, and education.
Said added that Egypt pays great attention cooperating with all its development partners, including those in the local and private sector, civil society and regional and international financing institutions, according to Ahram's Arabic website.
Egypt is also working alongside members of the bank such as the International Islamic Trade Finance Corporation and the Islamic Corporation for the Insurance of Investment and Export Credit to fund development, secure investment and export credits.