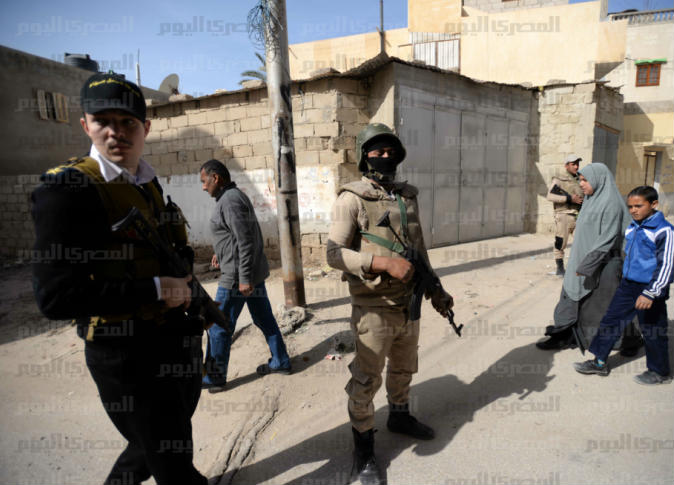 Islamic State has claimed an attack on an Egyptian military airport that killed one officer and wounded two near the town of Arish in North Sinai on Tuesday, the group's Amaq news agency said in a statement.
Security sources meanwhile said an army officer and five militants had been killed in clashes as security forces carried out arrest raids near the Arish air base on Wednesday.
The Amaq statement said Islamic State fighters used a Kornet anti-tank missile in the Tuesday attack that targeted the interior and defense ministers who were visiting the area.
Neither minister was harmed, a security source said.
Islamic State's Sinai branch has for years waged attacks against security forces, and in the past year expanded targets to include Christians and other civilians.
An attack on a mosque last month which killed more than 300 people, the deadliest in Egypt's modern history, was widely attributed to Islamic State, but the group did not claim it.
President Abdel Fattah al-Sisi ordered security forces to use heavy force to stamp out the Sinai insurgency within three months after that attack.