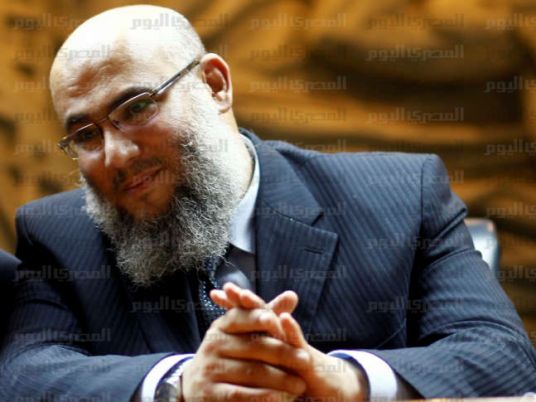 The government's Islamist opponents said they are starting preparations for their massive protests planned for Friday as of dawn as security authorities raised their alert to the highest degree, vowing to harshly confront any violations.
In a statement on Tuesday, the Salafi Front, the main proponent of an "Islamic revolution" on 28 November, said it intends to "mobilize strongly inside Cairo to handle army forces that deployed intensively."
"Protesters are joining forces starting at dawn prayer," said the statement." However, marches will begin after the Friday (afternoon) sermon preparing for victory and martyrdom."
The regime that ousted former Islamist president Mohamed Morsy has been faced with frequent protest waves by supporters of Morsy's Muslim Brotherhood. The government has recently outlawed the National Alliance to Support Legitimacy, the chief Islamist coalition that led protests denouncing Morsy's ouster by incumbent President Abdel Fattah Al-Sisi.
Edited translation from Al-Masry Al-Youm