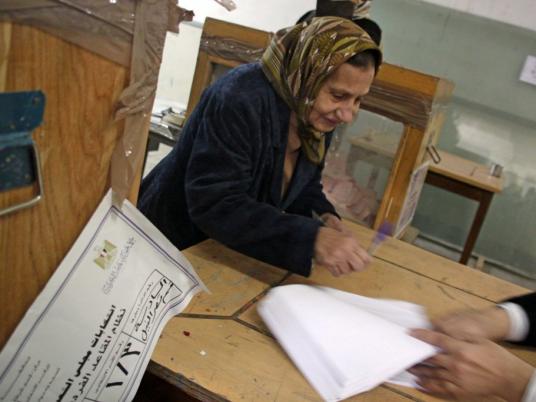 The Islamist parties have started preparing for the second phase of parliamentary elections. "We have already started campaigning," said Wahid Abdel Meguid, general coordinator of the Democratic Coalition, which is led by the Brotherhood's Freedom and Justice Party. "Our first rally will be in Monufiya [Governorate]."
"We'll try to avoid mistakes made in the first phase," said Salafi Nour Party supreme committee member Bassam al-Zarqa. "And we'll mobilize as many voters as possible despite attempts by the media to scare the people away from us."
Tareq al-Zomor, spokesman of the Jama'a al-Islamiya Shura Council, said the reason Salafi voters did not participate in the run-offs is that they were sure the Nour Party candidates would win anyway. Nour Party candidates generally lost the run-off votes.
The liberal Egyptian Bloc on Wednesday met with liberal parties to coordinate efforts in the face of the Islamists, and to promote a civil state.
"We didn't agree on withdrawing weak parties from the competition," said Sayed Abdel Al of Tagammu Party.
Translated from the Arabic Edition