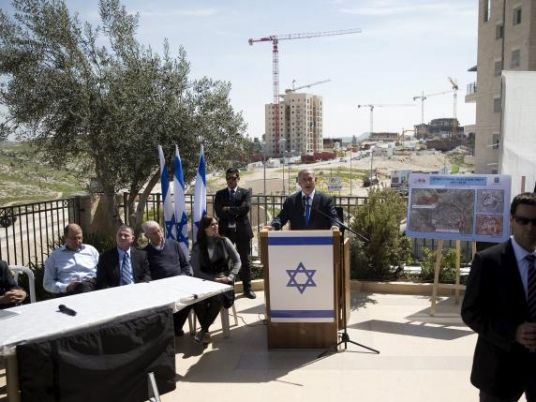 Israel reassigned its pick for ambassador to Brazil to a US posting on Monday, backing off in a spat with Brasilia over the nominee's links to Jewish settlements in the occupied West Bank.
Brazil's left-leaning government, which has supported Palestinian statehood in recent years, had balked at accepting the appointment as envoy in August of former settler leader Dani Dayan. The previous Israeli ambassador stepped down in December.
Prime Minister Benjamin Netanyahu had initially vowed to stand firm on Argentine-born Dayan's nomination — even at the cost of downgrading relations with Brazil — lest his rejection undermine the settlements, which most world powers deem illegal.
But Netanyahu said in a brief statement on Monday that Dayan would instead serve as consul-general in New York, a post that focuses Israeli outreach to American Jews and business sectors.
"I don't think that we folded. There was no choice," Dayan told Israel's Army Radio when asked about the new appointment. "Those that did not want us in Brasilia, ended up getting us in New York, the capital of the world."
Dayan previously argued that should Brazil succeed in excluding him, it could create a precedent barring settlers from representing Israel abroad.
Israel has a considerable role in providing avionics technology for Brazil's aerospace and defense industry.
On March 17, Israel's Foreign Ministry said it was seeking a new pick for ambassador for Brasilia, replacing Dayan. But it quickly withdrew the statement, saying it was issued in error.