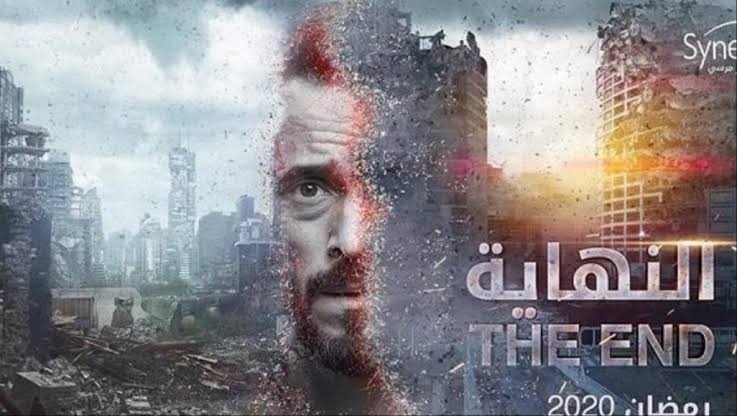 The Israeli Foreign Ministry on Sunday issued a statement criticizing the Egyptian Ramadan 2020 television series "Al-Nihaya" (The End) for anticipating an end to the Israeli state.
The statement, quoted in The Jerusalem Post, criticized the series for discussing the demise of Israel at the hands of Arab countries.
The Israeli Foreign Ministry expressed outrage at the content of the first episode, describing it as "unfortunate and totally unacceptable, especially between two countries that signed a peace agreement 41 years ago."
The first episode of the series depicts children in the year 2120, receiving lessons on a war that liberated Jerusalem.
During the lesson, their teacher tells them that, "When the time came for Arab countries to eliminate their sworn enemy, the war to liberate Jerusalem broke out".
The teacher adds that the war ended quickly, and that Israel was destroyed 100 years prior.
The series' writer Amr Samir Atef responded to the Israeli Foreign Ministry's statement in a telephone interview on Extra News channel.
"We're presenting an entertaining work of science fiction that carries many meanings and possibilities," Atef said. "This was done regardless of the Israeli reaction, which I do not care about at all."
Al-Nihaya stars Youssef al-Sherif, Amr Abdel Gelil, Nahed al-Sebaei and Mahmoud Elleithy, and is airing during Ramadan on the channel ON E at 10:15 pm, 2 am and 2 pm.
Edited translation from Al-Masry Al-Youm