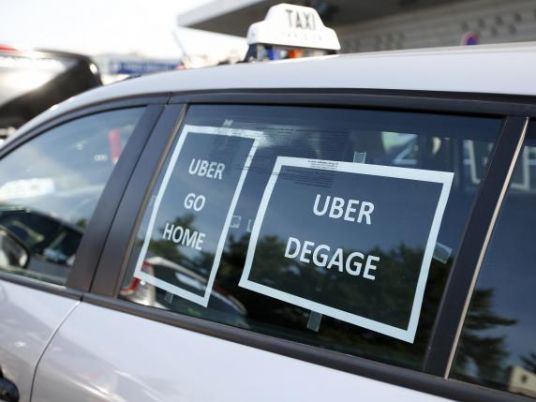 A court blocked the use of smart phone apps for Uber cars UBER.UL in Italy on Friday, ruling that they constituted unfair competition.
The court said Uber could not use its Black, Lux, Suv, X , XL, Select and Van phone applications nor could it promote or advertise its services in Italy, a court document showed.
The court ruled in favor of a suit filed by Italy's major traditional taxi associations.
Uber's Italy unit said in a statement they were "shocked" by the decision and that they would appeal.
Reporting by Giulia Segreti, editing by Philip Pullella; Reuters