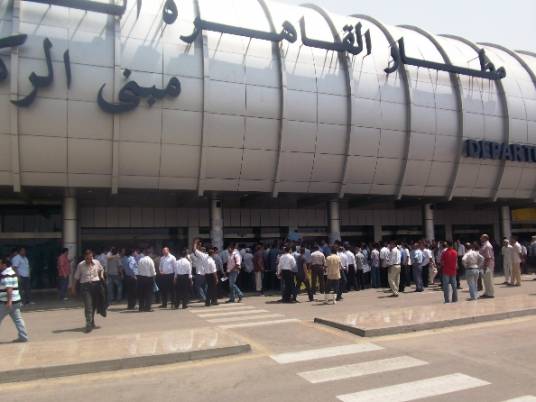 Cairo International Airport authorities, headed by Brigadier General Ayman Abdel Fattah, confiscated five archaeological coins from an Italian passenger of Egyptian origin Sunday. The man was attempting to smuggle the coins into England.
A security source said security officers suspected the passenger and inspected his handbag, finding five ancient coins inside.
They were examined by the antiquities experts at the Cairo Airport and turned out to be two 1 millieme coins (1000th of a LE), dating back to the reign of Sultan Hussein Kamel. Two other coins are 10 milliemes each and the last one 1 millieme, all three dating back to the era of King Farouk.
A claim was filed over the incident, the coins were seized and the passenger was allowed to travel on board the plane.
Edited translation from Al-Masry Al-Youm