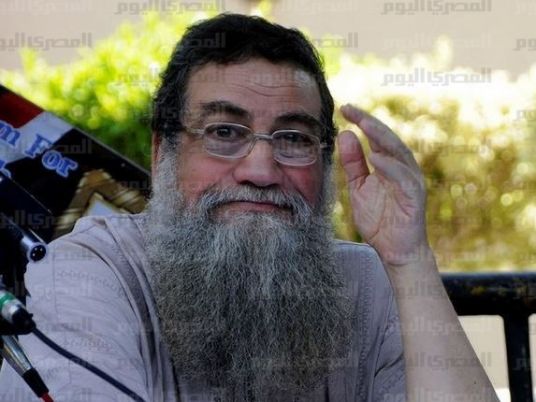 Jamaa al-Islamiya has urged outlawed political coalition National Alliance to Support Legitimacy, which led protests demanding the reinstatement of deposed president Mohamed Morsi, to run for parliament.
"The entity that rejects participation in the next parliament has to offer an alternative reform vision," Abboud al-Zomor, a senior leader at Jamaa al-Islamiya, tweeted to the coalition on Saturday.
In late 2014, the government outlawed the National Alliance to Support Legitimacy after the coalition, of which Jamaa al-Islamiya is a member, led almost daily protests condemning the ouster of Morsi by incumbent president Abdel Fattah al-Sisi in 2013.
The parliamentary elections, a vital element to the political roadmap adopted following Morsi's overthrow, were postponed indefinitely in March after the Supreme Constitutional Court found parts of the electoral law unconstitutional.
An amended law is pending final approval by the presidency, after which a new date for elections will be scheduled.
A source at Jamaa al-Islamiya said the group is thinking about withdrawing from the Muslim Brotherhood-led alliance and competing in the polls.
Edited translation from Al-Masry Al-Youm