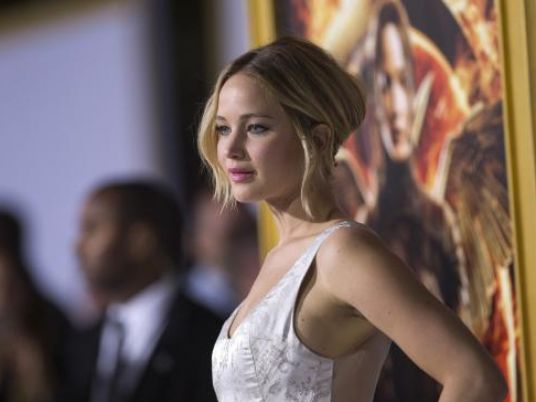 Jennifer Lawrence's new movie "Joy" reunites the Oscar winning actress with director David O. Russell and actors Bradley Cooper and Robert De Niro.
The plot is inspired by the true story of Joy Mangano, who overcame an early divorce and life as a single mother to become a successful 1990s businesswoman after inventing the Miracle Mop.
"I loved that he wanted to even tell this story," Lawrence told Reuters of Russell at a recent interview in London.
Russell directed Lawrence in "Silver Linings Playbook" for which she won a best actress Oscar and in "American Hustle". The 25-year old confirmed reports that she could be playing De Niro's mother in Russell's next project.
"I think David (O. Russell) just leans into whenever anybody is like, 'she's too young for that role', he's like 'Yeah? Watch this. Now she's a mum of two. Now she's Robert De Niro's mum'," Lawrence said.
"It's something in David's head that's formulating now as we speak so knowing him he's going to think on it for a while and then write it in five minutes, and then we'll all get back to work."
"Joy" is currently out in the United States and hits UK cinemas on January 1.