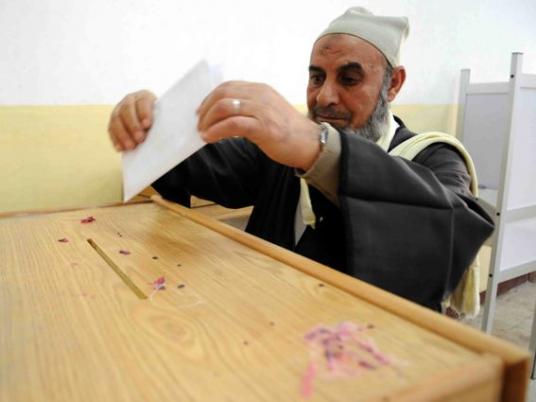 The Journalists Syndicate reported the detention of journalists Mustafa al-Shimy and Tawfik Shabaan two days ago by a police officer while they were photographing a ballot station in Helwan province. The paper did not report additional violations.
The two journalists were released half-an-hour after their identities were confirmed.
Ramadan Moustafa Mohamed, a photographer with Turkish news agency al-Ikhlas, suffered a broken leg after a hit-and-run in Damietta while he was monitoring the electoral process.
Mostafa left the hospital and does not need medical attention, medical sources said.
The report lauded the way judges and security personnel have dealt with journalists and photographers, who are generally allowed into polling stations as long as they have the required permits.