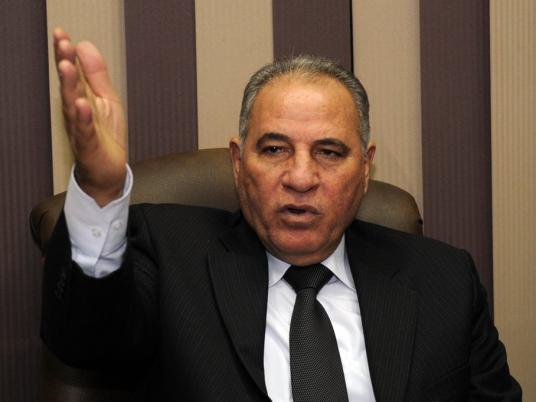 Egypt's Judges Club Chief Ahmed Al-Zend said percentage of turnout on referendum was "unsatisfying" and that only "the poor and regular people took part in the referendum while the elite was absent."
He added also that "orienting the voters during the referendum was limited."
In an interview with a talk show on the privately-owned channel Al-Kahera Wal Nas on Saturday, Zend said, "We still have crucial steps to reconstruct the state. Whoever turns his back to Egypt now does not deserve this country."
Zend also disagreed with those who chose to protest the constitution by not voting. "Boycotting the referendum was not the solution. Exaggeration by media regarding the campaigning was limited," he said adding that constitution passes when its articles are enacted.
High Elections Commission, headed by Nabil Saleeb, declared on Saturday final results of the referendum on draft constitution with approval of 98.1 percent and 38.6 percent turnout.
Democracy International, the largest vote observation mission monitoring the referendum, expressed "serious concerns" with the political environment surrounding the referendum, pointing to recent mass arrests of political dissidents and wide restriction of human rights.
Edited translation from Al-Masry Al-Youm