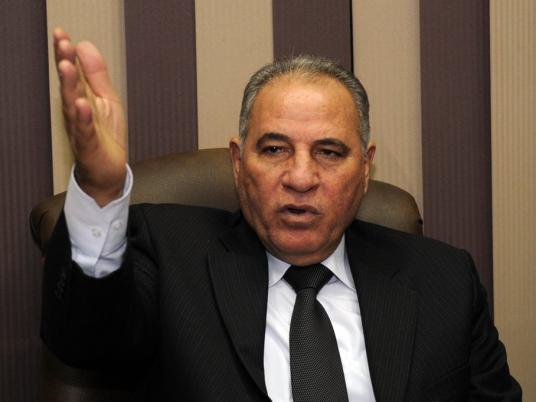 The board of directors of the Judges Club, chaired by Judge Ahmed al-Zend, decided to establish an operation room in order to monitor judicial supervision of the referendum across Egypt.
The operation room will also help judges overcome obstacles they may face while supervising large and small polling stations.
"The operations room will serve as a link between judges and others agencies with regards to ensuring security of all polling stations and in providing logistical assistance," Sameh al-Sorougy, a board member of the club, said. "In addition, it will resolve any obstacles that may arise until the referendum process is complete."
Edited translation from MENA