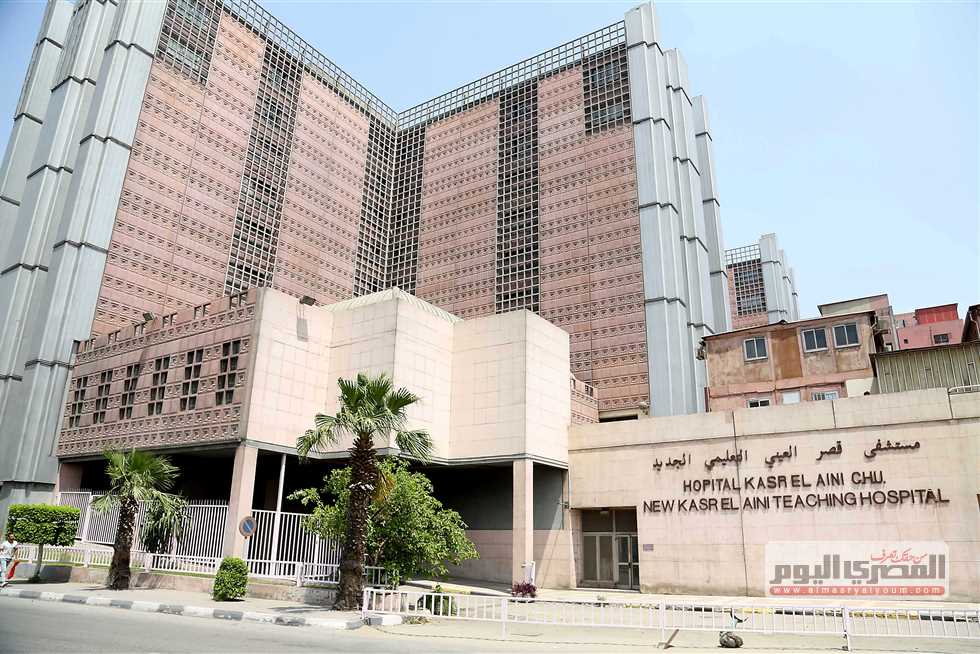 Cairo University, in response to the surging second wave of the coronavirus, has converted the New Kasr al-Aini Teaching Hospital (French Hospital) to take in all infected staff from the university.
The decision will take effect from Wednesday.
The French Hospital will now join Kasr al-Aini's Internal Medicine Hospital which has also been fully converted for isolation purposes.
Cairo University President Mohamed al-Khosht said that the university's prior experience in using the French Hospital for isolation purposes back in February was a success, and even surpassed international recovery rates.
He stressed that the university is fully eager to maintain the safety of its staff.
Khost explained that selecting the French Hospital for isolation came on the basis of a deliberate plan drawn up by specialists.
The Cairo University President had previously announced that an isolation department was being prepared at the French Hospital, according to the international trend to allocate isolation departments in hospitals.
The French Hospital is a large medical edifice that includes 18 operation rooms, 14 of which are dedicated to performing surgeries in various specialties. It has two operation rooms attached to the emergency and is designated for conducting emergency operations.
A department for one-day operations was recently added to the hospital, and there are two operation rooms on the ninth floor dedicated to obstetrics and gynecology surgeries in addition to sterilization units.
It also includes nine intensive care units, with a total of 124 beds for various specialties.