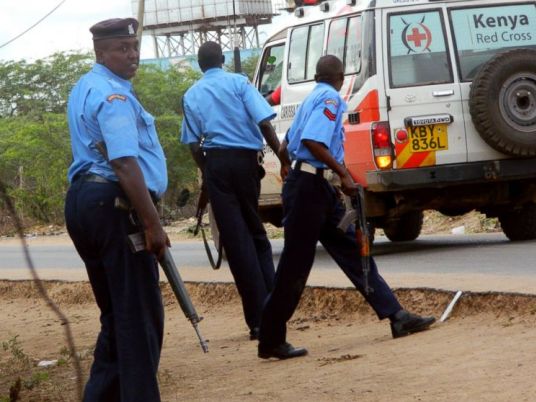 Kenya's police chief issued Wednesday a list of 85 people and companies, including at least 13 key money transfer companies, of suspected links to Somalia's Al-Qaeda-linked Shebab.
Top of the list issued in an official government gazette notice was alleged Shebab commander Mohamed Mohamud, said to be the mastermind behind the university massacre of almost 150 people last week.
The list also included money transfer companies that often provide a way for relatives to send lifeline remittances to war-torn Somalia.