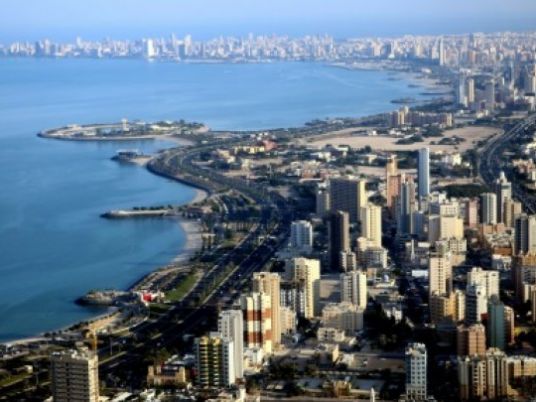 Kuwaiti authorities have arrested a Filipina accused of pledging allegiance to Islamic State and planning to launch an attack in the Gulf Arab state, the official news agency KUNA reported on Friday.
The woman, born in 1984, entered Kuwait in June as a housemaid and has been in contact with Islamic State's affiliate in Libya, the interior ministry said in a statement published by KUNA.
Security forces monitored one of the email accounts run by the woman and found messages in which she had contacted the Libyan militant group and had been using "fake name and nickname to evade monitoring," the ministry said.
"The accused confessed … that she was ready to carry out any terrorist attack once circumstances and means were available to target a specific section of the society in order to undermine security and stability in Kuwait, as well as ignite sedition," KUNA said.
The news agency also published pictures of a veiled, middle-aged women, dressed in an abaya, the traditionally all-black, enveloping gown that observant Muslim women wear in public in the Gulf, identifying her as the accused.
Last month, Kuwait foiled three planned Islamic State attacks on the country, including a plot to blow up a Shi'ite mosque, after launching raids that resulted in the arrest of militants.
A year ago, Kuwait, home to several US military bases, suffered its deadliest militant attack in decades when a Saudi suicide bomber blew himself up inside a packed Shi'ite mosque, killing 27 people. Islamic State claimed responsibility.
A U.S. ally and neighbor of Saudi Arabia and Iraq, Kuwait is part of a 34-nation alliance announced by Riyadh in December aimed at countering Islamic State and al Qaeda in Iraq, Syria, Libya, Egypt and Afghanistan.
Shi'ites comprise between 15 percent and 30 percent of the predominantly Sunni Muslim Gulf Arab state, where members of both communities are known to live side by side with little apparent friction.