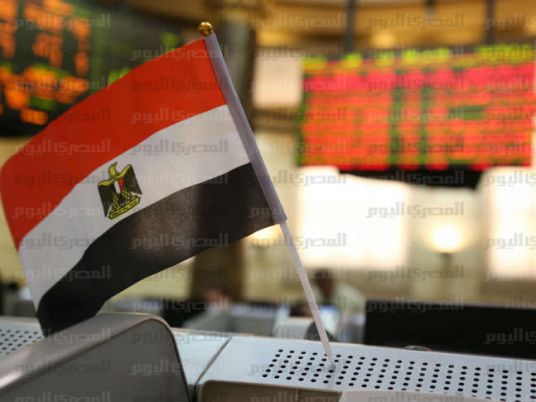 Kuwait's Al Ahli Bank received approval from the Gulf state's central bank to buy Piraeus Bank's Egyptian unit, it said on Monday.
Al Ahli Bank was still waiting for assent from Egypt's central bank for the deal, it said in a bourse filing.
It will pay $150 million cash for a 98.5 percent stake in the unit, a deal which will support the regional expansion plans of Kuwait's seventh-largest bank by assets and give the Greek lender a much-needed boost to liquidity.