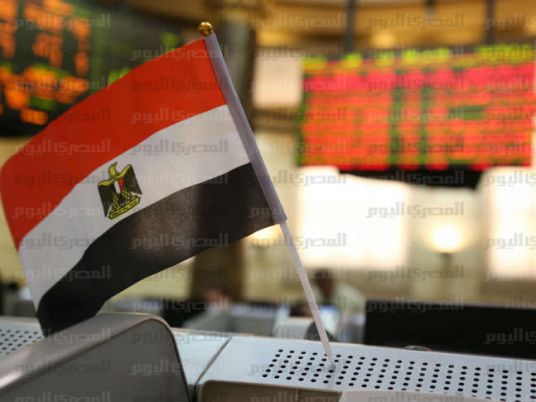 Kuwait's Al Ahli Bank has closed a deal to acquire a 98.5 percent stake in Piraeus Bank's Egypt unit, it said in a statement on Tuesday.
Al Ahli paid US$150 million for the stake in the Greek lender's Egyptian unit, the statement said.
The unit will be rebranded ABK Egypt, subject to name change approval by the official authorities, with the new identity to be rolled-out over the entire 39 branch network in the first half of 2016, it added.
J.P. Morgan acted as financial advisor on the deal, with Ernst & Young acting as transaction and tax advisor, the statement added.