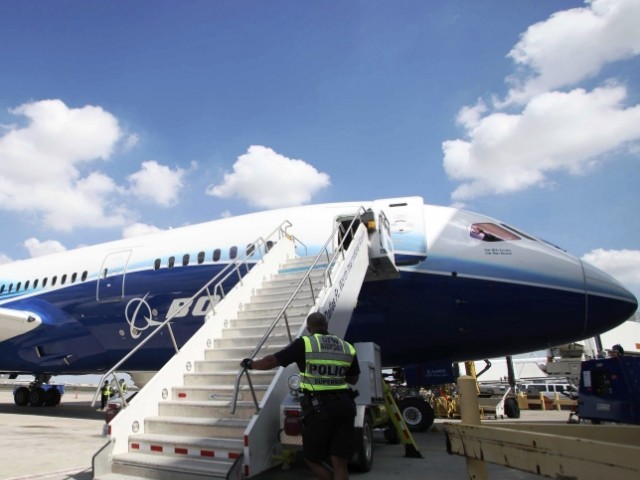 An EgyptAir passenger plane has collided with a large bird, causing a hole in the plane's fuselage as it came in to land at Heathrow Airport in London.
The hole in the plane was 60 cm in diameter but the pilot was able to land safely. The were no casualties as a result of the incident.
The Kuwaiti newspaper Al-Rai quoted an informed EgyptAir source as saying that the plane would return to Cairo as soon as the damage has been repaired. A technical team has been called out to make the repairs.
Heathrow is one of several airports that see flocks of migrating birds, mostly in spring and autumn, occassionally straying into the paths of aircraft.
In the air transport industry, so-called "bird strikes" are a relatively common occurance, although they are rarely a serious danger to the aircraft.
A similar incident occurred last week in Algeria, with a bird hitting an Algerian plane, also with no major damage or danger caused.