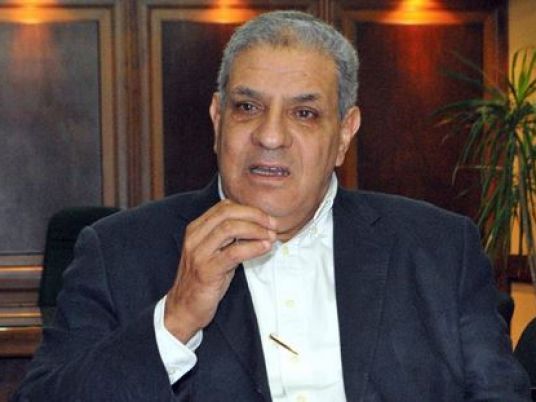 Workers from the Egyptian Tax Authority have called for a meeting to discuss ways in which to escalate their protests after the latest meeting with Prime Minister Ibrahim Mehleb on Tuesday failed to address their demands concerning the controversial Civil Service law.
The law, enacted in March, has triggered recurrent protests by labor activists and employees from several government agencies who say the assessment criteria is flawed and the law would encroach on their financial benefits.
The government, meanwhile, argues that the law would bring much-needed reform in regulating the work of at least 6 million civil workers.
During the meeting with Mehleb, which was also attended by the finance and planning ministers, the workers demanded that the Egyptian Tax Authority be separated from the Finance Ministry and that the civil service law be rescinded.
Magda Ibrahim, a member of the independent union of workers at the Egyptian Tax Authority and one of the labor activists who attended the meeting, said the union had called upon trade unions nationwide to discuss a means for escalation, including participation in massive protests planned by employees on September 12.
Ibrahim told Al-Masry Al-Youm that Mehleb had informed the employees' delegation that he was trying hard to address their demands but, unfortunately, left the meeting within 15 minutes.
She added that though they negotiated with the finance and planning ministers for six hours, they failed to reach a consensus.
Edited translation from Al-Masry Al-Youm