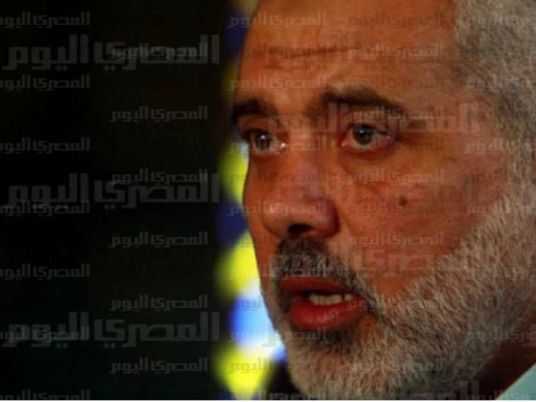 A prominent lawyer has said he dropped his lawsuit demanding that Egyptian authorities categorize Hamas as a terrorist organization.
Samir Sabry said he renounced his case before the Cairo Urgent Matters Appeals Court.
"The state's interest is the most important thing and the Palestinian issue is one of Egypt's outstanding interests," Sabry stated when asked about the reason behind his move.
Ashraf Farahat, another plaintiff in the case, however, decided to proceed with his case.
The State Litigation Authority has submitted a memo demanding to revoke the earlier ruling by the first instance court in February, which branded Hamas a terrorist group, citing a lack of jurisdiction.
Egyptian authorities have frequently accused members of the Palestinian group of involvement in a number of bloody attacks against security since the ouster of group ally Mohamed Morsi from Egypt's presidency. Hamas has consistenly argued it has never intervened in Egypt's domestic affairs.
Edited translation from Al-Masry Al-Youm