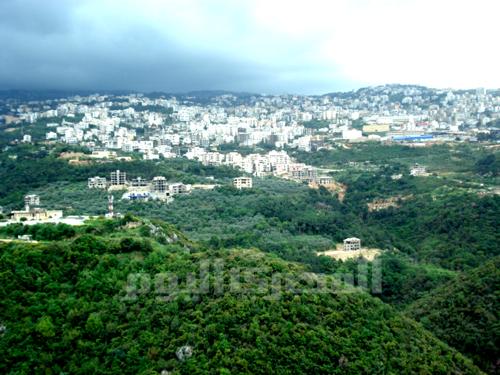 The Lebanese government has reappointed Lebanon's long-serving Central Bank governor for another six year term.
The renewal of Riad Salameh's term sends a positive signal to international investors at a time of regional turbulence when Lebanese banks are increasingly under scrutiny from the US Treasury. The US administration is considering imposing new financial sanctions on Lebanese banks that knowingly do business with the militant group Hezbollah.
Salameh, 66, assumed office in 1993, a few years after the country's 15-year civil war ended. He is credited with stabilizing the pound throughout years of regional upheaval, and is widely regarded as a guarantor of financial stability in the fragile country.
Information Minister Melhem Riachi said Tuesday's decision to renew Salameh's term was unanimous.