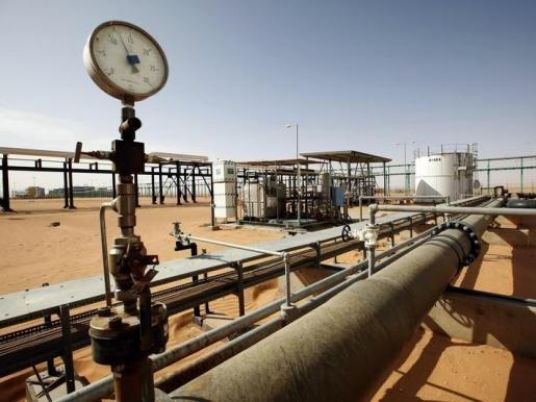 A strike by Libyan security guards over salary payments has forced the closure of the western El Feel oilfield, a spokesman for state oil firm NOC said on Sunday.
On Saturday, a field engineer told Reuters the OPEC producer had closed the field, operated by a joint venture owned by NOC and Italy's Eni, without giving a reason.
"The field's security guards are on strike because they complain about a delay of their salary payments," said Mohamed El Harari, a spokesman for NOC.
"NOC paid the salaries to the security forces but they haven't paid the guards yet," he said.
Libya had managed to restart the field, which analysts say produced about 100,000 barrels a day, this year after a pipeline had been blocked for months.
Libya had to shut down the field late last year when a group in the western Zintan region opposing a self-declared government in Tripoli closed a pipeline valve, blocking El Feel and the neighbouring El Sharara oilfield.
Engineers later diverted the flows to enable them to restart El Feel, while El Sharara stayed closed.
The Zintani group is allied to Libya's officially recognised government which has been working out of the east since losing control of the capital in August, part of a power struggle gripping Libya four years after the ousting of Muammar Gaddafi.
NOC had before the closure of the El Feel field put Libya's oil output at less than 600,000 bpd.