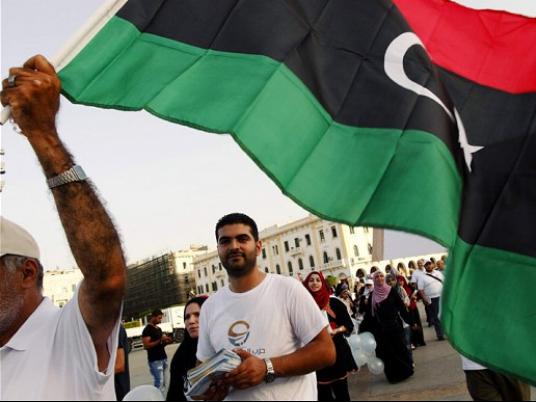 Libya is considering extending financial aid to Egypt to help its North African neighbor overcome a severe economic crisis, Libyan Prime Minister Ali Zaidan said on Wednesday.
Egypt, which has endured more than two years of political instability since the overthrow of President Hosni Mubarak in 2011, is struggling with sliding currency reserves, falling tourism and a soaring budget deficit.
OPEC-producer Libya is itself rebuilding after the overthrow of Muammar Qadhafi in 2011.
Several newspapers had reported this week that Libya will deposit $2 billion in the Central Bank of Egypt's coffers to support the economy but Zaidan denied reports of a done deal.
"It has been under consultation. This issue has not been decided yet," Zaidan told reporters in the Qatari capital Doha when asked about the reports. He declined further comment.
A Libyan central bank official also told Reuters that Tripoli would continue to look for investment opportunities in Egypt via its sovereign wealth fund.
"Libya owns stakes in three banks in Egypt and companies in various sectors. We will invest whenever these companies need liquidity, debt repayments and capital for operation," he said, declining to be identified.
"Our investments in Egypt are very strategic and we will do what's needed to support that. Egypt's security and stability are as important to us as our own," he added.
Earlier, Libya said it would provide Egypt with the equivalent of 1 million barrels of crude oil per month at world prices to support the economy, according to Libya's state news agency.