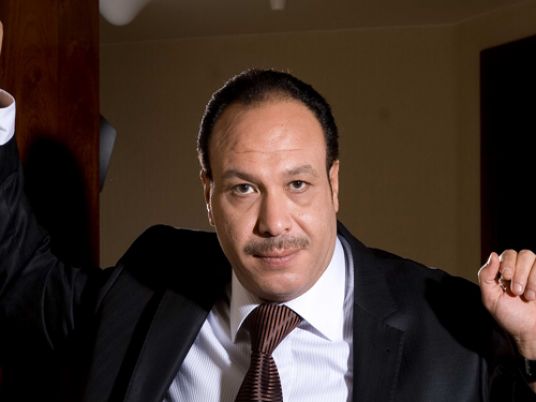 Luxor African Film Festival (LAFF) administration has decided to name the fourth session of the festival after the deceased actor Khaled Saleh.
The session will start from 17-23 March.
Sayyed Fouad, the festival chief, said that giving Saleh's name to the new session is a small contribution to perpetuate name of the deceased actor, who contributed to establishing the independent youth actors foundation, which organizes the festival.
"A book written by critic Tareq al-Shennawy on Khaled Saleh will be issued. There will be a documentary on his artistic works," Fouad said adding that six of his movies and two short films will be screened during the festival.
There will be a symposium held on his performance and roles. Critics Samir Farid, Shennawy and Ola al-Shafeiy will take part in addition to his mates like Khaled al-Sawy, Mohamed Heneidy, Ahmed al-Saqqa, Hesham Mansour and others.
Edited translation from Al-Masry Al-Youm