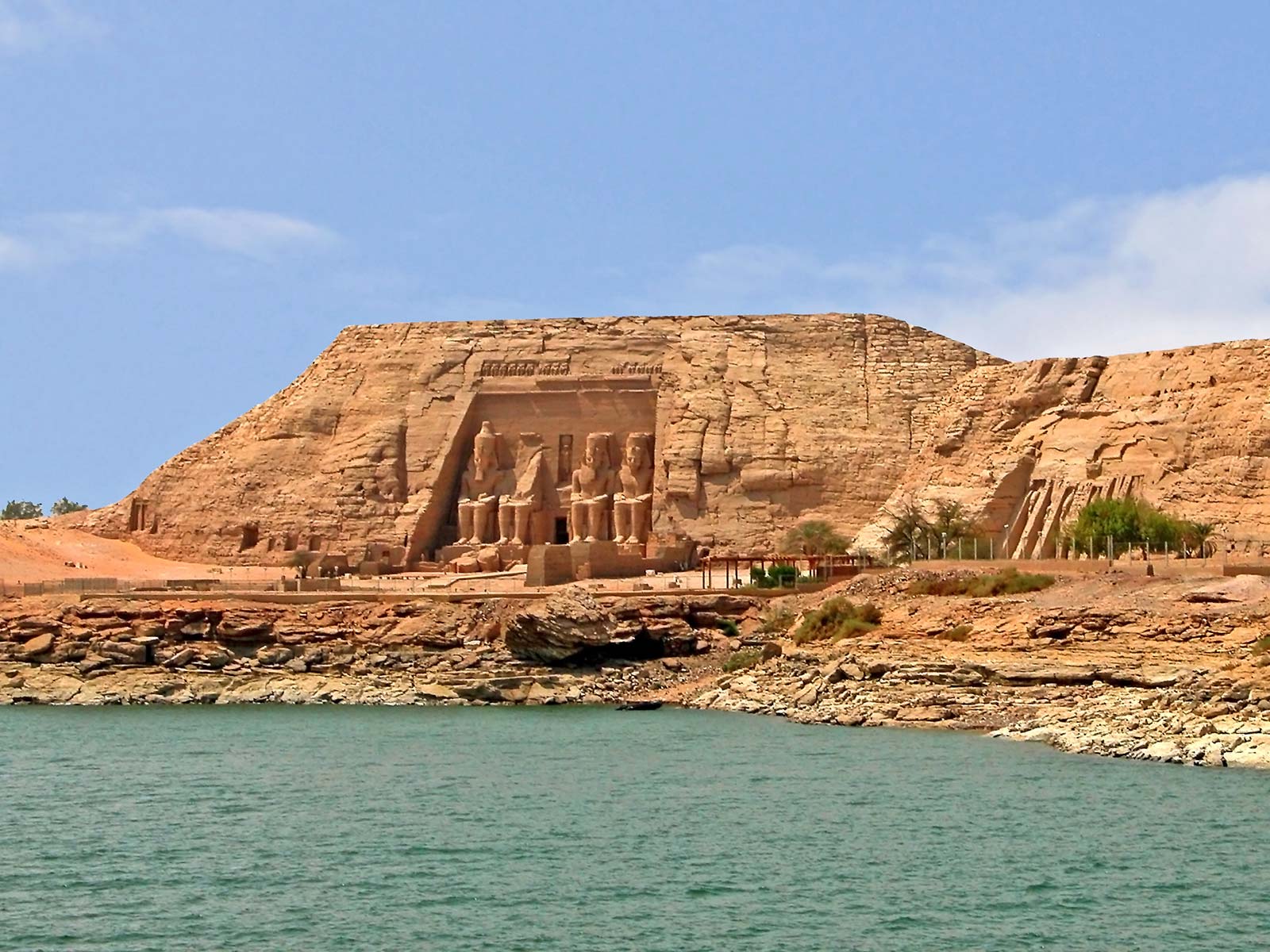 The National Seismic Network of the National Institute for Astronomical Research on Wednesday recorded a magnitude 3.2 earthquake northwest of Abu Simbel in Egypt.
Another earthquake with a magnitude of 2.2 followed shortly after the first at 6:00 am.
The institute said that that no casualties or injuries resulted from the two quakes.
Earthquakes are not uncommon in Egypt, however, most of them cause little to no damage or casualties.
On November 22, 1995, the largest of Egypt's earthquakes in modern history hit the city of Nuweiba on the Red Sea. The quake, measuring a 7.2 on the Richter scale, killed five people and injured dozens of others. It was felt in North Africa, Spain, and Turkey.
Another earthquake killed 541 people in Cairo on October 12, 1992. The 5.6 magnitude quake also injured 6,522 people, destroyed 398 buildings, and left 8,000 other buildings in danger of collapsing.
Egypt's strongest quake of the 20th century hit in 1903, killing 10,000 people.
Edited translation from Al-Masry Al-Youm