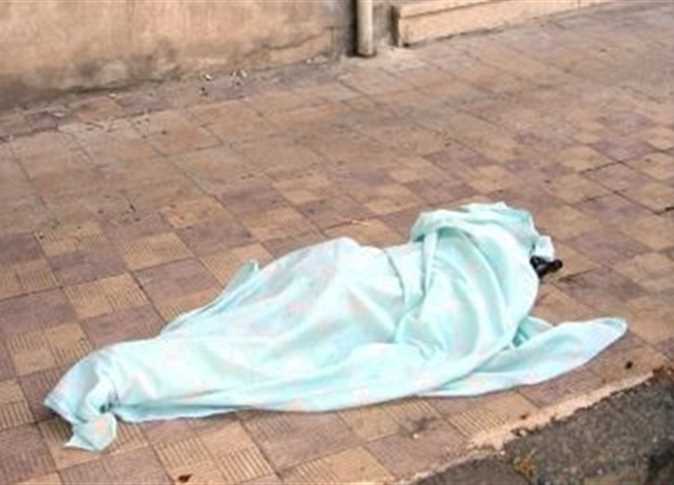 A man accused of sexually harassing his daughter has committed suicide in a court building in al-Khanka, according to the Qalyubia Criminal Investigation Department.
The man was reportedly on his way to being transferred to al-Khosous Prosecution office at the court's headquarters over the charges.
The man was accused of sexually harassing his 14-year-old daughter at home after separating from her mother, who remarried and left the house.
The girl's aunt became aware of the abuse and informed the police, who arrested the man.
Upon presenting to the prosecution, he reportedly escaped from the guard and threw himself from the fifth floor of the court. He died on the spot.
The Khanka prosecutors have appointed forensic doctors to explain the causes and circumstances of the death of the accused, meanwhile an investigation into the death has started.