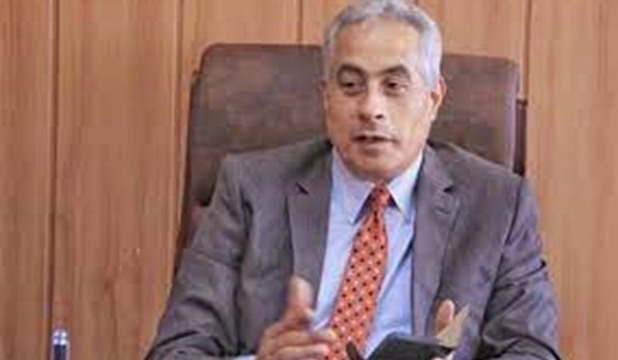 Manpower Minister Hassan Shehata stressed the depth of ties between Egypt and the United Arab Emirates at all levels.
He also lauded the new legislations, work systems and social protection programs approved by the UAE to preserve the rights of workers inside the country.
This came during his meeting on Monday with UAE's Minister of Human Resources and Emiratisation Abdul Rahman bin Abdul Mannan Al Awar on the sidelines of their participation in the 48th session of the Arab Labor Organization, which started its activities on Sunday under the aegis of President Abdel Fattah El Sisi.
The two sides discussed prospects of cooperation between the two countries with the view to serving the Egyptian workers in the UAE labor market, in addition to mechanisms for improving their conditions in accordance with the modern labor laws and regulations approved by the UAE.
For his part, the UAE minister said the UAE is one of the countries that are best at attracting workers.
In February, the UAE passed a new Labor Law that strengthened the employees' rights.