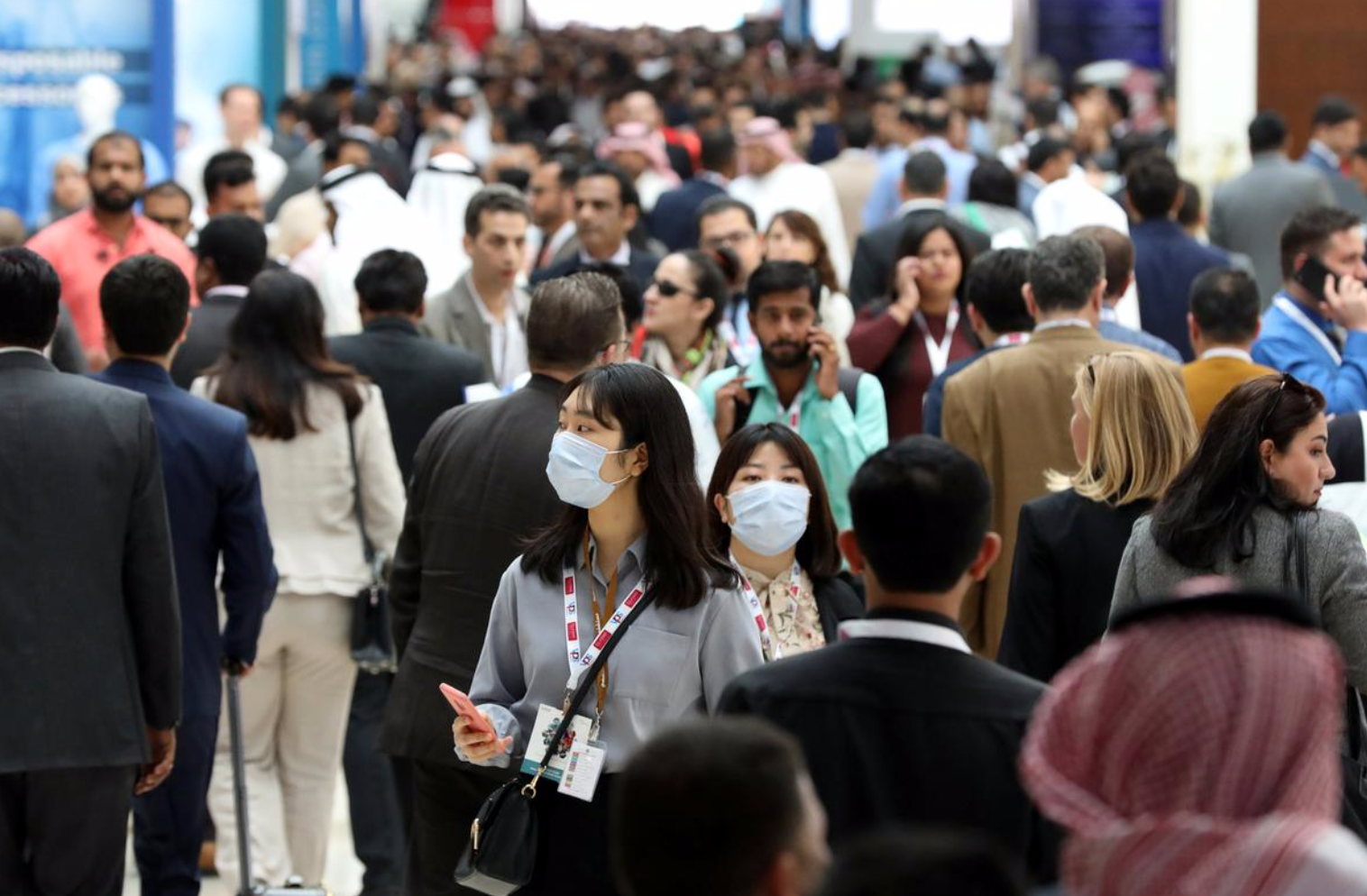 Egyptian Manpower Minister Mohamed Saafan announced on Tuesday that he is following up the situation of an Egyptian expatriate in Milan, Italy infected with the coronavirus.
Saafan said he was also following the situation in other countries, where the virus spread through the ministry's labor representation offices in Egyptian embassies and consulates abroad.

He added that the labor attaché at the Egyptian Consulate in Milan had sent him an urgent report saying they had contacted the Egyptian citizen who caught the virus on Monday.

The patient, A. S., has been placed under house arrest and isolated from his family until his medical re-examination on March 16, the report said. The labor attache contacted officials of the company the case worked under to ensure all his financial dues were guaranteed during the treatment period.
The latest official statistics on the coronavirus in Italy show that the infected are of various nationalities, according to what was announced by the Italian civil protection chief Angelo Borrelli on Monday.
The death toll recorded 52 victims while those infected recorded 2,036.
Borrelli said 233,345 people have been examined, of which 908 were hospitalized.
Critical cases reached 166, while the total number of infected cases in Milan alone recorded 1,077, while there were 324 in Emilia Romano and 172 in Venice.
The Egyptian Ministry of Health and Population and the World Health Organization announced the second coronavirus case in Egypt for a foreigner late Sunday evening.
Edited translation from Al-Masry Al-Youm