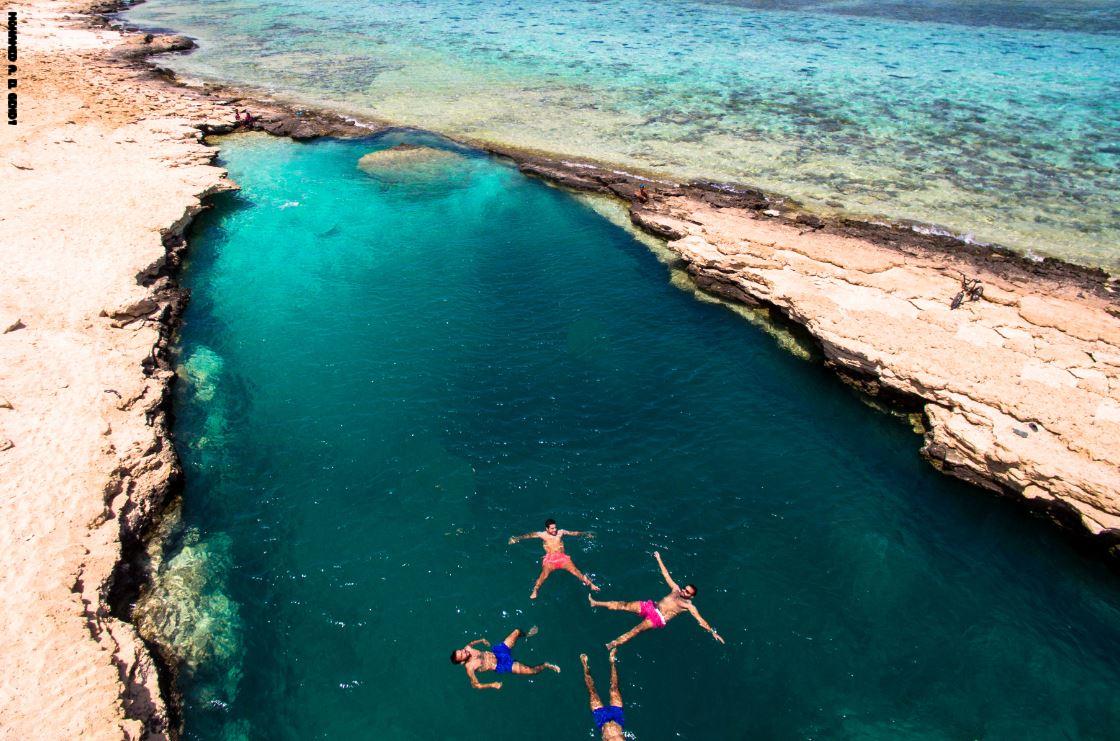 Marsa Alam International Airport will receive its first German flights starting Saturday, at a rate of six flights per week, after a hiatus due to the outbreak of the coronavirus last year, tourist sources in the Red Sea said.
The rates for German flights are scheduled to increase by the end of September.
According to the current schedule, the Marsa Alam Airport will receive its first two flights from Germany on Saturday, two flights on September 7, and two flights on September 8, tourist expert Abel Haggag al-Emary said.
The airport had earlier received a German technical committee to follow up and review all security, health and precautionary measures followed at the airport, in preparation for the resumption of German tourist flights.

Marsa Alam airport obtained a certificate of health accreditation for safe travel from the Airport Council International during the first quarter of 2021, navigational sources at the airport stated.
A ministerial committee from the Ministries of Health and Aviation inspected all measures followed by the authorities at Marsa Alam International Airport as tourist movement returns.