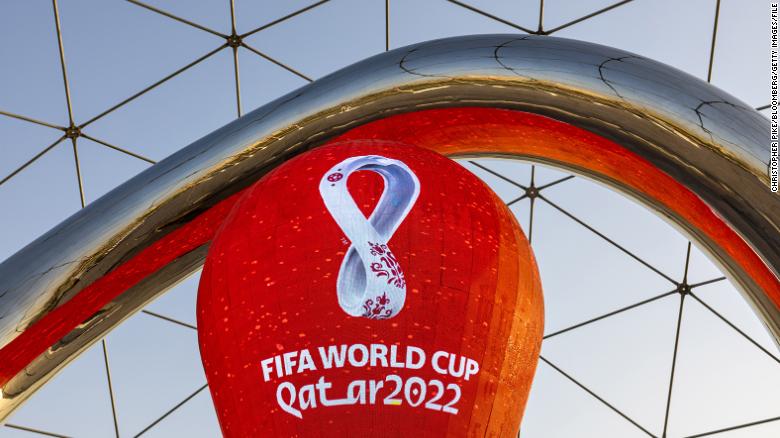 Many strong confrontations are scheduled to take place in Group G and Group H  throughout the day, Thursday, November 24, 2022, at the World Cup 2022 competitions, which are currently held in Qatar and will continue until December 18.
World Cup 2022 schedule, Thursday, November, 24:
1-Brazil vs Serbia in Group G
Cairo time: 9 pm
2-Cameroon vs Switzerland in Group G
Cairo time: 12 pm
3-Portugal vs Ghana in Group H
Cairo time: 6 pm
4-Uruguay vs South Korea in Group H
Cairo time: 3 pm
The open and encrypted channels that carry the 2022 FIFA World Cup Qatar matches:
BeIN Sports is the official broadcaster of its open and encrypted channels for the 2022 World Cup matches. In addition to that, there are a large number of open channels for broadcasting World Cup matches namely: IRIB TV 3 HD Iran, Ictimai TV HD Azerbaijan, RTSH Albania, ERT Greece, SNRT TNT maroc, TPA Angola, Match TV Russia, and DAS Erste Germany.