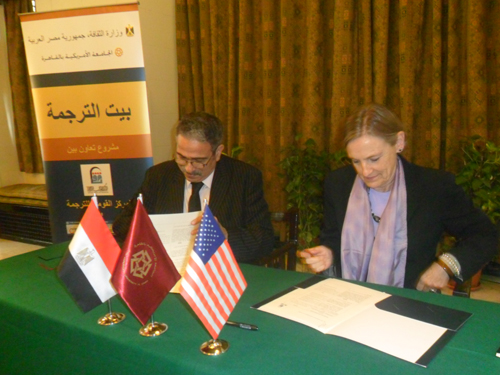 On Monday, Ismailia Criminal Court sentenced Muslim Brotherhood Supreme Guide Mohamed Badie and 35 others to life imprisonment, in a court case dubbed by Arabic news outlets as the 'Ismailia Violence'.
The court case came out of an incident that took place on July 5, 2013, when clashes erupted between supporters of the ousted leader of the Muslim Brotherhood, Mohamed Morsi, and security services, in front of the Brotherhood's party headquarters in the city of Ismailia, resulting in three deaths and dozens of injuries.
Badie was charged with inciting Brotherhood supporters to murder, assault citizens and public property, commit acts of violence and endanger public peace.
Of the other defendants on trial, nine were sentenced to 15 years prison with hard labor, 20 were sentenced to 10 years and 20 others to three years in prison. Twenty others were cleared.
Monday's verdict adds to the list of sentences doled out to Badie since the 2013 ouster of the Muslim Brotherhood party. The independent media outlet Mada Masr reported that the Supreme Guide was condemned to death for inciting violence at Edwa police station in Minya, then was sentenced to death again by the same court for committing violence against security forces and citizens after police dispersed pro-Brotherhood sit-ins. Banha Criminal Court sentenced him to life in prison for inciting violence in the "Qalyub Road" case, after which Cairo Criminal Court condemned him to death in March 2015 for organizing Brotherhood operations following the Rabea al-Adaweya massacre in August 2013.
Edited translation from Al-Masry Al-Youm