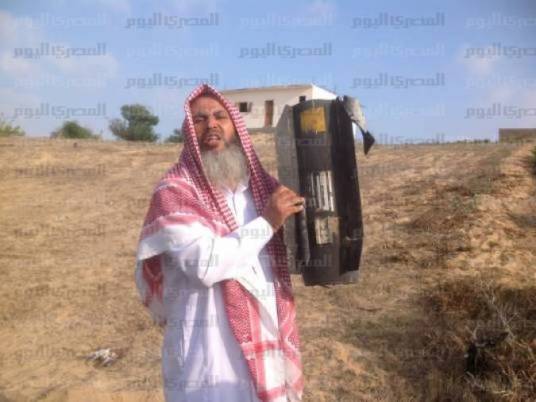 Medical sources in North Sinai said 121 people have been killed and 321 others have been injured since 30 June.
The sources told Al-Masry Al-Youm on condition of anonymity that 69 policemen and armed forces and 52 civilians were killed. It added 192 military and police personnel were injured, compared to 127 civilians.
Mohamed Ali Bilal, former Deputy Chief of Staff of the Armed Forces, expected violence to continue in Sinai and even take a harsher pace as armed groups are leading a survival war, while the army leads a war for the survival of Egypt, according to Bilal.
"Violence is expected to continue and increase in the Sinai, in particular, due to the presence of terrorist groups and jihadists whether Egyptians or from other countries. They are planted in this place and are well-armed. The arms will be used against the police and the army, moreover those armed elements have experience, are trained, and have an outline for what they will do," Bilal said.
"We must recognize that it is difficult to eliminate these elements at one stage because of the vast size of Sinai in addition to the geographic difficulty. [Sinai] is characterized by caves and a difficult topography that help those elements to hide and disguise easily," he added.
Bilal said the military in cooperation with the police have developed plans to confront these elements, stressing at the same time that the operation will need more than one stage.
Edited translation from Al-Masry Al-Youm