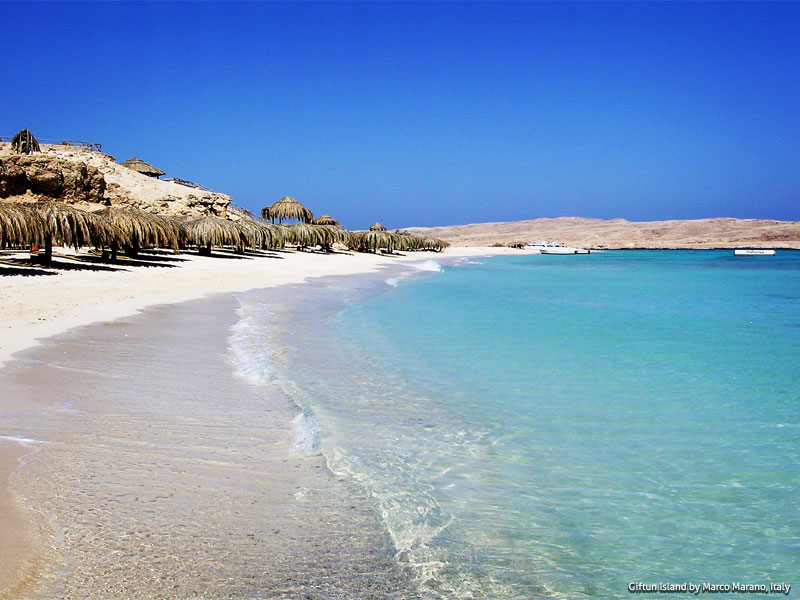 The Tourism and Aviation Committee of Egypt's House of Representatives is considering places to start the medical tourism project.
The committee aims to start marketing the project and bring tourists during the second half of 2019, the deputy head of the committee, MP Ahmed Idris, is reported as saying by al-Borsa News.
The Ministry of Tourism has formed a joint committee of tourism, health and environment to choose places that will be used for therapeutic tourism, adding that the committee of tourism and aviation will visit these places, Idris said.
There are many areas suitable for the implementation of the project, he stated, adding, however, that they will start with the most attractive areas to tourists, taking into account the number of tourist rooms and the availability of transportation and attractions for tourists.
The committee aims to start bringing tourists for medical tourism in the second half of 2019 and is currently studying the largest countries exporting this type of tourism, Idris said.
He pointed out that research has confirmed that the chemical content of the Red Sea waters and the presence of coral reefs help to cure the disease of psoriasis.
There are also many tourist areas in Egypt that have the ability to benefit from medical tourism, Idris asserted. Egypt has 16 inland and coastal locations, where natural treatments for many diseases are available such as Helwan, Ain Assera, Ain Sokhna, Hurghada, Fayoum, Oasis, Aswan, Sinai and Safaga on the Red Sea.
Egypt has many sulfurous and mineral springs that have unique chemical compounds exceeding the rate of all sulfurous and mineral springs in the world in terms of depth, capacity and temperature, which is between 30-73 degrees Celsius. Also, the clay in these sulfurous springs is able to cure many bone, digestive and respiratory diseases, while skin diseases can be treated by burying the patient in the hot sands.
The estimated number of springs around Egypt reaches 1,356, including five in Helwan, three in Ain Assera, 36 in Fayoum, four in Rayan Valley, 33 in Sinai, 315 in Baharia Oasis, and 106 in Siwa, in addition to a large number reaching 564 in Dakhla Oasis, 188 in Kharga and 75 in Farafra. The rest are spread throughout the Suez region, Qattara, Natroun Valley and Gara.
Desert cities like Siwa, New Valley, Oasis and some regions in Sinai are characterized by burying the body in the sands for certain periods of time. This has led to unprecedented results in curing rheumatic diseases, pains caused by the spine, and other acute and chronic pains.