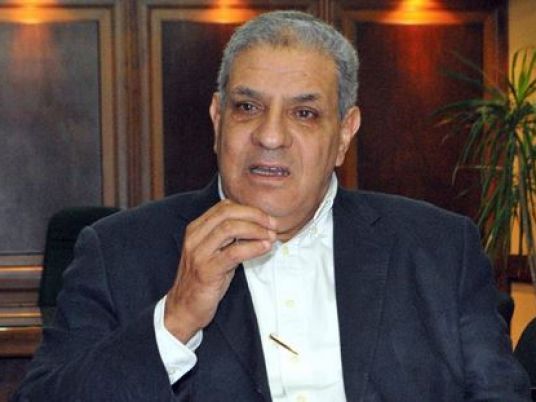 Prime Minister Ibrahim Mehleb said Thursday he accepted the resignation of New Valley Governor Mahmoud Khalifa
after ordereing a probe into the governor's statements in which he supported the presidency bid of former defense minister Abdel Fattah al-Sisi.
Mehleb asked Minister of Local Development Adel Labib to prepare a detailed memorandum about the incident. Khalifa had denounced circulating the incident in the media as violating the neutrality of the Cabinet in the elections.
Khalifa told Al-Masry Al-Youm he granted Sisi an endorsement to run the presidential race like other citizens who support him for president. Khalifa stressed he exercised politics as a right stated in the Constitution.
The reactions of political figures to the incident in the New Valley varied. Kamal Fuad, coordinator of Karama Party, to which presidential hopeful Hamdeen Sabbahi belongs, said the incident shows that the Cabinet is biased and backs a certain candidate for president.
Hany Abdel Maqsoud, Secretary of Modern Egypt Party in New Valley said Khalifa had the right to support the one he sees fittest for president like other citizens.
Each presidential hopeful has to be endorsed by at least 1,000 eligible voters in every governorate to be able to run for the presidential race.
Edited translation from Al-Masry Al-Youm