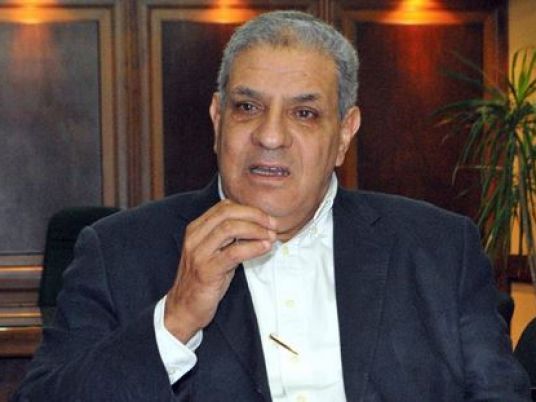 Prime Minister Ibrahim Mehleb has ordered the removal of the encroachments built on both sides of Cairo-Alexandria agricultural road, having witnessed the size of irregularities during his visit to Gharbiya Governorate, said Mohamed Zaher, Qaliubiya Governor on Friday.
The file of encroachments on agricultural land along the Cairo-Alexandria road has been referred to the public prosecutor to take legal action against trespassers, he added.
Violators have turned the area to car exhibitions, cafeterias and stores for scrap, he said.
He stressed that the continued violations would lead to a disaster that threatens the size of agricultural land in the Delta.
The governor called on the Cabinet to issue a new legislation criminalizing encroachment on agricultural land and toughening its punishment to imprisonment warning that the situation was getting very dangerous.
Edited translation from Al-Masry Al-Youm