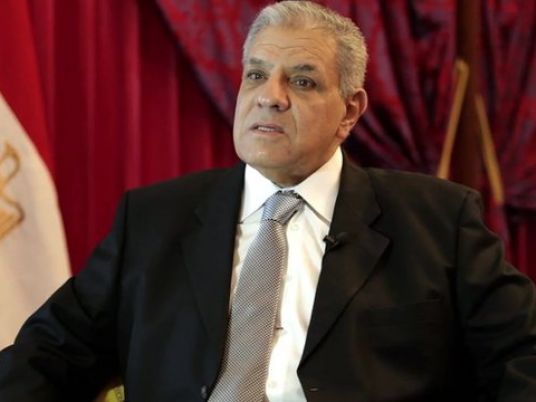 Prime Minister Ibrahim Mehleb on Sunday received a delegation of the American Chamber of Commerce currently visiting Cairo.
Tourism Minister Khaled Ramy took part in the meeting which was aimed to promote cooperation in the field of tourism and offering investment opportunities in the country.
Cabinet Spokesman Hossam Qaweesh said that Mehleb briefed the visiting delegation on the latest developments in Egypt since the June 30 revolution, political steps achieved in the road map and the ongoing preparations for the parliamentary elections.
The prime minister told the delegation that the economic and political situation in Egypt has witnessed remarkable progress.
He stressed the importance of promoting cooperation with the US in various fields, particularly the tourism sector to restore the role of tourism in supporting the Egyptian economy.
Mehleb called on the US delegation clarify the conditions in the various fields in Egypt for the Western public opinion, and brief them on development achieved at various levels.
Members of the US delegation indicated that their visit aims to cooperate in organizing tourist programs for US citizens, and to explore investment opportunities available in Egypt.