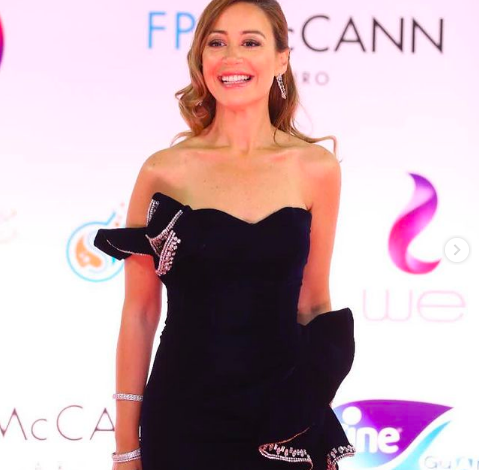 Egyptian actress, Menna Shalaby, did not attend the first session of her trial before the Cairo Criminal Court, in which she is accused of possessing hashish with the intention of use.
On December 21, 2022, the Public Prosecution referred Shalaby, to a criminal trial, and on the next day.
The Court of Appeals set a session for Thursday, January 5, to start hearing her trial.
The list of evidence brought against Shalaby includes testimony of five eyewitnesses of the arrest and confiscation of the drugs that were found. 
The police findings and ongoing investigations, and provided a surveillance cameras recording of Cairo International Airport where she was caught with the drugs.
There were also further chemical laboratory examinations of the seizure that were found in her possession.
According to investigations, five workers at Cairo International Airport, who examined the accused's bags with an X-ray machine during regular customs checks found organic substances inside the bags, which were later to he identified as hashish drug.