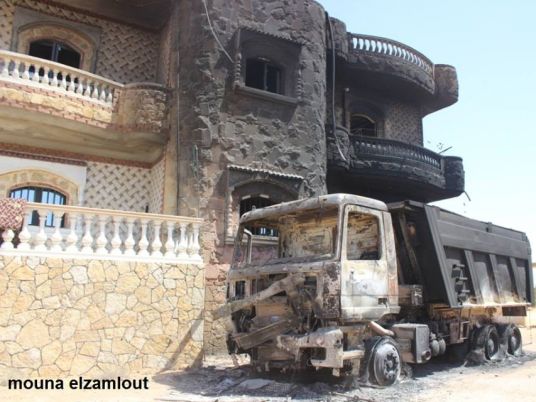 President of the Association of Crisis Management in Sinai, Sheikh Salem al-Bayady, said a large number of people in Sinai are suffering from depression and other mental health problems as a result of violence spreading across the restive peninsula.
Bayady called for more awareness in Arish on the occasion of World Mental Health Day.
People in the local area need help to overcome growing psychological problems, Bayady warned, adding that depression is becoming a problem in North Sinai particularly.
The organization called on the Ministry of Health to open a public center for mental health and the treatment of addiction in Arish due to the long distances needed to travel to reach Cairo's hospitals.