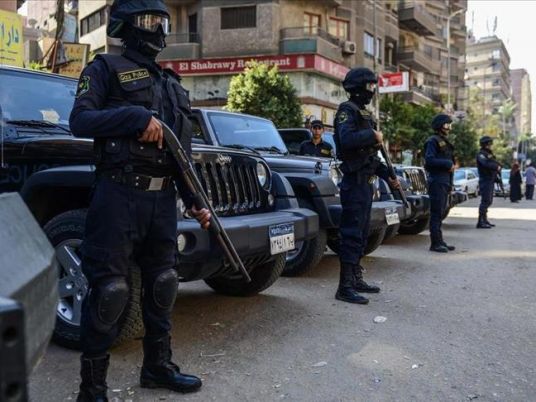 Egyptian security officials and a tribal leader say that Islamic State militants in the volatile northern Sinai region have abducted four civilians accused of cooperating with the military and killed at least two of them.
The abductions are the latest in a spree of Sinai attacks, including several targeting Christian residents.
On Monday, officials said militants abducted Islam el-Sakadra from Rafah, and tortured him before shooting him dead. On Saturday, militants stormed a main market in the city of Rafah, and abducted three men over the same allegations. The body of one of the men has been found, but the other two remain missing.
The officials spoke on condition of anonymity because they weren't authorized to speak to the press for fear of reprisal.