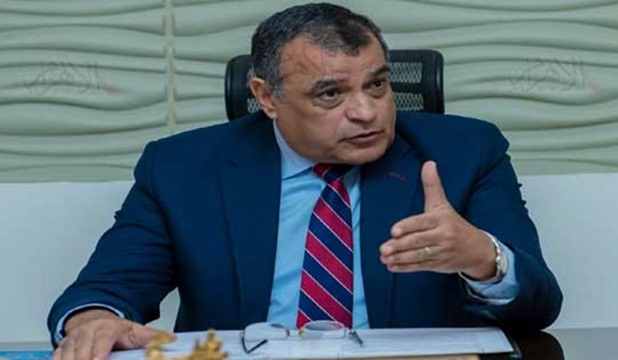 State Minister for Military Production Mohamed Salah Eddin Moustafa is due to take part in the meeting of the House of Representatives' Defense and National Security Committee, which will take place later on Sunday 30/4/2023.
The meeting is set to review tasks and activities of the Ministry of Military Production which is deemed the main pillar of the military manufacturing as well one of state's key industrial ventures, in light of its massive manufacturing and technological potentials alongside it's competent cadres and major infrastructure.
Minister Moustafa will discuss the organizational structure of the Military Production Ministry as well its latest key achievements in the domains of military and civil manufacturing alongside its participation in several development projects, a statement issued by the ministry read.
Also, the minister will will review the future vision of the ministry, the statement added.