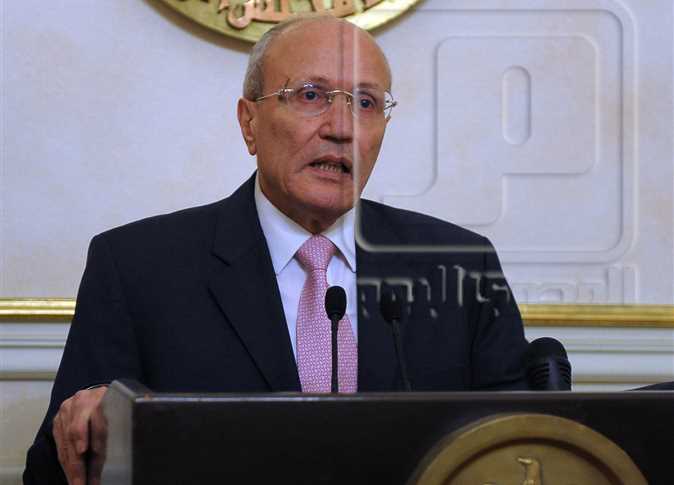 Minister of Military Production Mohamed al-Assar called on the private sector, the business community and investors to communicate with the ministry in order for all to take advantage of the available capabilities in a way that would flow into the interests of Egypt's economy and achieve integrity between the government and the private sector.
Assar's remarks were made in his speech on Monday within the second 'Egypt Summit', sponsored by Prime Minister Sherif Ismail, to honor 100 of the best performing companies in the Egyptian market, as well as the 50 most influential women in business organizations in 2016. Eight ministers attended the summit as well as several public figures, leaders of companies and organizations working in the Egyptian market.
He added that military production is part of the Egypt industry, expressing his hopes that it will taken on greater role for the sake of the economy by engaging in major projects. He also said military production helps to limit importing, boost the volume of exports and provide jobs.
Edited translation from MENA