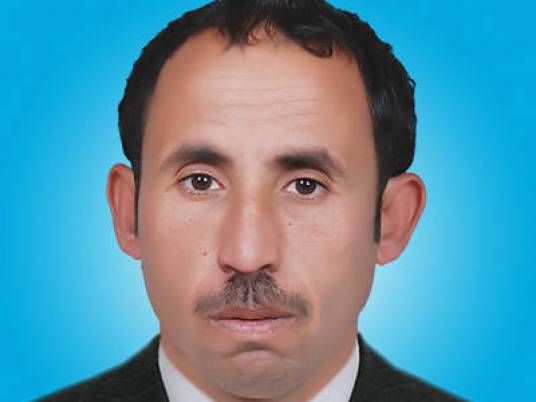 A military court in Ismailia has postponed the trial of Al-Masry Al-Youm reporter Ahmed Abu Deraa, who is facing charges of spreading false news about the army, until 29 September.
Ahmed Abu Deraa was arrested early September amid accusations he was producing false reports about military operations in North Sinai, as well as entering restricted military areas.
He will remain in custody pending trial. The first session was held on Sunday.
Journalists and press advocates have staged several protests calling for Abu Deraa's release. The Journalists' Syndicate had called for clarification of the charges against Abu Deraa.
The Arab Network for Human Rights Information has urged for a halt to what it described as "exceptional trials," like those to which Abu Deraa has been subjected. The organization demanded the journalist's release and called for charges against him to be dropped.
"it is unacceptable to consider a public opinion case before a military court that doesn't provide the basic standards of a fair trial," the statement by ANHRI said.
Rights advocates and media workers have meanwhile continued their criticism of military trials of civilains.
Journalists Syndicate member and journalist Khaled al-Balshy expressed on Wednesday the association's solidarity with Abu Deraa despite the fact that he is not registered as a syndicate member.
Ahmed Saif al-Islam, a lawyer and the director of Hisham Mubarak Law Center, also expressed solidarity with all civilians subjected to military trials, demanding that the constitution-drafting panel not ignore journalists demands concerning stipulations banning the detention of reporters for their work.
Edited translation from Al-Masry Al-Youm