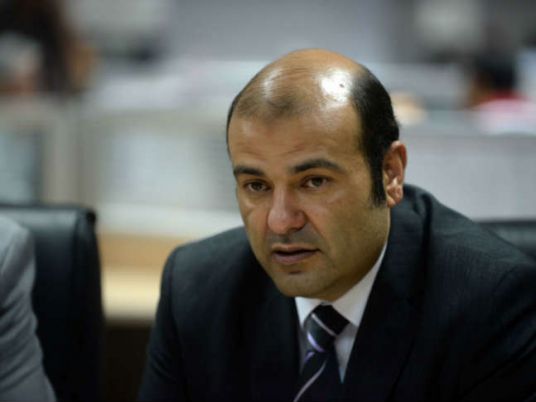 Food Supply Minister Khaled Hanafy has approved the establishment of the first stock market specialized in animal and agricultural products in the main poultry stock market in Benha.
Indicative prices will be declared daily to put an end to trader greed.
The decision was announced on Sunday during a meeting between Hanafy, Qalyubia governor Mohamed Abdel Zaher and an investor over details of a new project that will be unveiled soon.
Abdel Zaher said that Qalyubia once had the main stock market in poultry, which fell apart in 2011. He expressed his intentions of reviving it through a national project that will contribute to achieving food security in Egypt with participation from the ministry and the private sector.
The project, according to Abdel Zaher, will have a great impact on the stability of prices, adding that available capabilities in the stock market will be used for the success of the project.
Daily trading in the poultry stock market exceeds 6.1 million chickens, Abdel Zaher said, revealing a proposal to open outlets that sell animal and agricultural products in the new stock market.
Edited translation from MENA