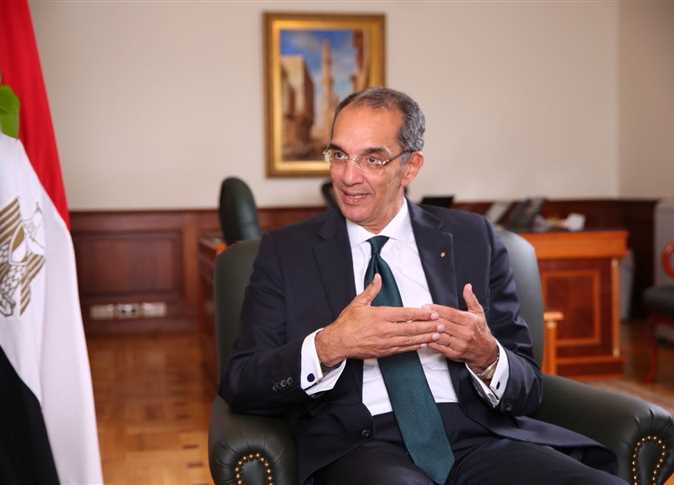 Communications and Information Technology Minister Amr Talaat asserted on Friday that Egypt's strategy, implemented by the ministry, aims at reaching a number of goals including enhancing the communications and information technology sector in the gross domestic product, attracting foreign investments, integrating technology in various sectors and supporting Egypt's capabilities in the international linkage field.
This came during his speech in a meeting that was organized by the US commerce chamber in Egypt in which a number of ministers, officials and representatives of international companies also attended the meeting.
Talaat said that the ministry's efforts have contributed to boosting digital exports to reach USD 4.9 billion, signing agreements with 29 international companies that annually increase exports at a total of USD one billion and providing 34,000 job opportunities through 35 export centers.
He also noted that the communications and information technology sector has reached a growth rate of 16.3 percent.